Blog Post Success: 9 Essential Types for Maximum Impact
Blog posts are a great way to engage with your audience and establish your authority as an expert. However, sometimes coming up with something to write about can be challenging. If that's you, you're not alone. Writer's block is something everyone struggles with at some point. That's why knowing what types of blog posts attract readers can make writing easier.
Unsure of which post format is best for you? No worries. This post breaks down each type of blog post to help you decide. You can easily incorporate all of them into your blogging routine. You might find that some work better for your audience than others, so experiment with different topics in your niche to figure out which one works best.
9 Types of blog posts you should be writing
Use these nine types of blog posts to reach more readers, drive traffic to your site and grow your following.
1. How-to/tutorials
One of the most common reasons we turn to the Internet is to find an answer to a problem or figure out how to do something. That's why how-to and tutorial posts are so popular. They provide readers with a step-by-step solution to a problem and work for all industries and niches.
You should focus on solutions to one specific problem per post and add instructional visuals like images, videos or infographics. These types of blog posts are a great way to connect with your audience, add credibility and establish yourself as an expert in your field. Your readers will thank you.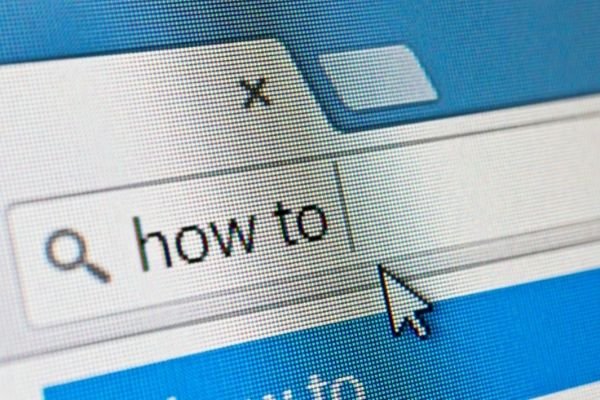 2. Listicles
Listicles, or list-style posts, are not only effective, but they are also very popular. These types of blog posts combine lists and articles, making them digestible and easy to share. Readers are more likely to read your post instead of scanning it because they are not overwhelmed with blocks of text.
While listicles are easy for readers to read and remember, they are also easier and quicker to write. Studies have shown that posts with odd numbers work better than even ones, so keep that in mind when putting your list-style post. You also want to keep your list to a digestible number. Does anyone want to read 45 ways to do something when you can convey the same message in 15? Probably not.
3. Reviews
Reviews are also a great way to attract readers. People love to know what others think of products and services before spending money. Review posts can focus on one product or include a comparison/contrast of several products. These are great for any niche and can incorporate anything from your industry, books, trends and tools.
Great review posts offer a balanced opinion, the pros and cons, how to use the product and any parts of your experience with it that readers would find helpful. Comparison posts work best when accompanied by charts that compare features/prices/support side by side. Not sure what to include? Google the product(s) you want to review for frequently asked questions. Keep them honest, and you'll do great.
4. Tools and resources
Readers love to read posts about tools and resources, especially involving efficiency and productivity. Share your go-to tool for things you use every day that make your life easier. These can include useful apps, software, hacks, organization tools or specific objects that the readers can use.
Sharing your tools and resources is great for affiliate marketing or creating lead magnets. These posts can be a simple list or include additional information about each item. Depending on the size of your list, consider adding headings for different categories and a table of contents so the reader can jump to any section they want. You should organize your tools and resources by type to make it easier for readers to navigate.
5. Case studies
Case studies are in-depth pieces that can cover research on a specific subject. These types of posts can be used as marketing and promotional tools. You can also write case studies of success stories to show potential clients how you've achieved success for one of your previous ones.
Not sure where to start? Reach out to your customers and ask how they have used your product/service and how it has improved their life or business. You can then share their feedback as a case study on your blog.
6. Interviews
Interview posts are great for diversifying your content and a great way to expand your reach. They are easy to plan, and once you have created a list of questions to ask, you can use them repeatedly with different people. Doing this adds consistent formatting to your interview posts.
Not sure whom to interview? Reach into your network. Customers, leaders in your industry, other business owners with complementary offerings, or anyone your readers will want to read about. Still unsure? Interviewing your employees is also a great way to show the faces behind the scenes that make your company succeed.
7. Guest posts
Guest posts are a great way to generate new content with little effort while creating backlinks to your site. Having guest bloggers on your site adds fresh perspective, connects you to a new audience, increases networking opportunities and frees you to focus on other content.
Consider creating editorial guidelines and requirements to prevent potential issues. You might also want to have a guest blog agreement to protect yourself in terms of copyright. Choose your contributors carefully and vet the quality of submitted posts. The content should be original and valuable to your readers. Guest writers should provide unique and valuable content without self-promotion.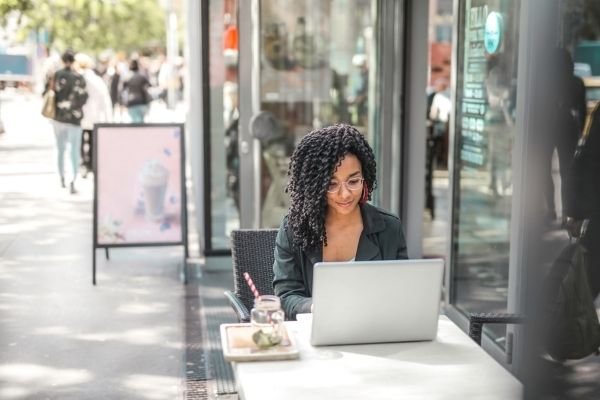 8. Opinion pieces
People are likely to enjoy reading what yous say about a given topic, especially if it's a controversial one. It's an opportunity to share your viewpoint and establish a human connection with your readers while hitting an emotional chord. Your opinion can be controversial as long as your audience is passionate about the topic.
Opinion pieces work best if they cover evergreen topics, meaning they stay relevant over time. For example, "Why I hate tomatoes" works better than your opinion on the effectiveness of the current politician. Remember, opinion pieces should still deliver value to your readers.
9. Roundups
Roundup posts aggregate content on a topic in each industry. These posts can include expert opinions or content like trends, tools, data or strategies. How much effort this type of post requires depends on the kind of roundup post you choose.
Content roundups are harder to write and require more research and grunt work. Expert roundups mean more work as they include outreach and follow-up. Whichever option you choose, roundup blog posts are great for generating traffic. They are also great for creating links to your site and improving your SEO.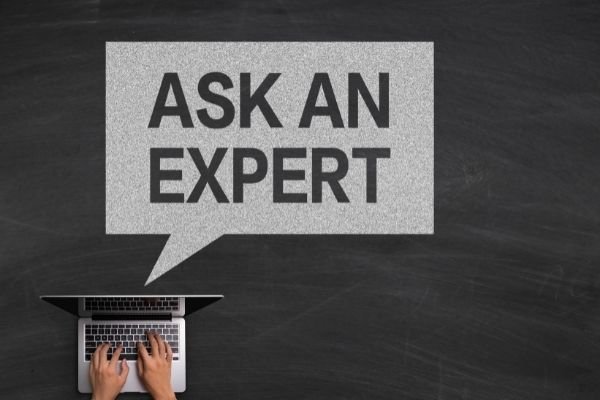 Which type of blog posts should you use?
These nine post types are great for bloggers and business owners alike. Blogs are a great way to provide value to your readers and attract an audience. They are also great for building authority and adding content to any business site.
Which ones should you use? That is up to you. There is no rule that you must use them all. Focus on the ones that drive the most traffic and keep readers on your site.
Need a writer?
Sometimes telling that story can be a challenge. Caper Digital can help you convey that story so you can focus on what you do best. Get in touch today!