Services
Looking for a freelance writer? You're in the right place.
I write so you don't have to
Helping You Tell Your Story
You have a great story to tell, but sometimes telling that story can be a challenge. Let me take care of the writing, so you can focus on what you do best – your business.
Are you looking for a writer to help with your content?
I am an experienced, professional freelance writer who can help you with your writing needs. Whether you need article or blog writing, editing and proofreading, website content or any other type of copywriting service, I have what it takes to make your business shine online.
I know how important it is for businesses to be able to communicate their message clearly and effectively through the written word. That's why I always strive to produce high-quality work that will get results for my clients – whether they are individuals looking for personal blogging services or companies needing web content creation services. My goal is simple – provide quality copy every time so that my clients can focus on growing their business while still getting top-notch service from me!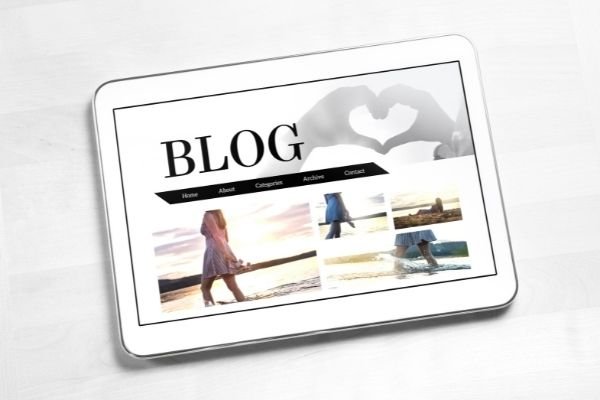 Freelance Writing
Leave your writing, editing and proofreading jobs to me. As a business and technology writer, I can write from scratch or help you improve existing copy. I focus on cryptocurrency, UX, technical writing and strategy development.
Article and blog writing
Guest posting and ghostwriting
Editing and proofreading
Website content
Brochures and flyers
Newsletters
E-Books
Case studies
SEO Services
Are you unsure of what Search Engine Optimization (SEO) and keywords are? No worries. I can up your SEO game by optimizing your content for visibility with the right target keyword and topics.
SEO writing
Content audits for SEO optimization
Site audits
Keyword research and recommendations
Strategy Development Services
I believe that planning and strategizing are fun and enjoyable. Let me help you with creating your communications plans, social media strategies and more!
Digital communications audits and strategies
Communications plans
Key message development
Market research
Content Creation Services
I can handle all aspects of copywriting and content development to get your story out there. Need a presentation, update existing slides or transcription services? Get in touch.
Copywriting
Slides and presentations
Transcription for video and audio
Online course content
Product descriptions
Destination Marketing Services
Are you looking to attract visitors and promote your location as an attractive travel destination? Look no further. Check out my travel blogs at Kasiawrites Cultural Travel and Amongst Romans for examples of travel content.
Destination guides
Custom itineraries
Sponsored posts
Fam and press trips
Virtual events
Trip and service reviews
Don't Wait
Contact Us For A Free Consult