Freelance writing • Social media • Destination marketing
Caper Digital Storytelling
what we do
What's your story?
You have a great story to tell. You've worked hard to build your business, your brand, your product, and you want the world to know it. Sometimes telling that story can be a challenge. Caper Digital can help you convey that story so you can focus on what you do best.
we are Problems solvers
Caper Digital: How We Help You
Freelance Writing
We can write so you don't have to. Leave your writing, editing and proofreading jobs to us.
SEO
We'll up your SEO game by optimizing your content for visibility with the right target keyword and topics.
Destination Marketing
We can help you attract visitors and promote your location as an attractive travel destination.
Strategy Development
We believe that planning and strategizing is fun and enjoyable. Let us help you with creating yours.
Social Media
Whether you need an audit of your existing channels or want to start from scratch, we are here to help.
Content Creation
We can handle all aspects of copywriting and content development to get your story out there.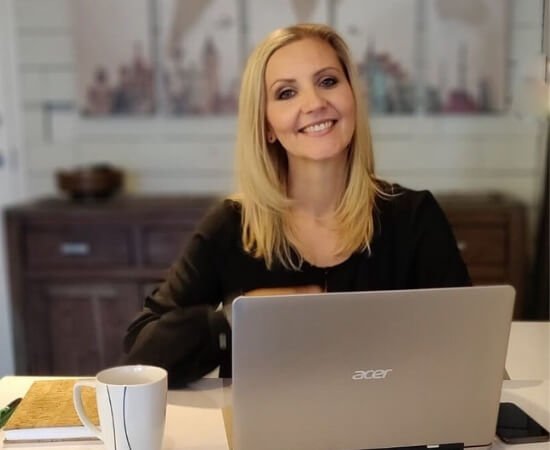 About
Meet The Wizard Behind The Curtain
we like to write
Writing Should Never Be Boring
let's talk!
Contact Us For A Free Consult