Social Media Audit: What Is It and Do You Need One?
A social media audit is a process of evaluating all aspects of your company's social media presence. This includes looking at your overall strategy, the effectiveness of your current tactics, and how you are engaging with your audience. Many businesses don't bother doing a social media audit, but it can be a very valuable exercise. This post will discuss what a social media audit is and whether or not you need one for your business.
Conducting a social media audit can be a daunting task. Many tools are available to help you with this process, but the most important thing is to know what you're looking for. A social media audit enables you to understand how accounts on each network are performing. The process reviews metrics to assess the effectiveness of business goals. It identifies opportunities for growth and improved social media presence.
The purpose of a social media audit
One of the most important aspects of any social media audit is evaluating your overall strategy. This includes looking at your goals, target audience and what you hope to achieve with social media. Once you clearly understand your strategy, you can start assessing how well it is working. Are your current tactics achieving your goals? If not, it may be time to make some changes.
Another essential part of a social media audit is your audience engagement. This means assessing how well you are connecting with your target audience and whether or not they are actually interacting with your content. There are several ways to measure this, but your social media reach is one of the most important things to look at. This is the number of people who see your content, regardless of whether or not they interact with it. If your reach is low, it may be a sign that you need to change up your content or approach.
Overall, a social media audit is a valuable exercise for any business. It can help you assess your social media strategy and ensure it is working effectively. It can also help you connect with your target audience and improve your social media reach. If you haven't done a social media audit before, now may be the time to start.
Steps for performing a social media audit
Social media should be a critical part of an effective marketing plan and help guide business activities to help achieve goals. Here are the steps for how to conduct one.
1. List all existing social media accounts
Track down all the accounts you own and check for others that might be impersonating your brand across the Internet or on social media. Record all relevant information like profile links, bio descriptions, number of followers, growth, posting frequency, engagement rate, referral traffic and type of content.
Identify any social networks you are currently not using and consider adding them to the strategy. This can also include social networks your target audience uses in a specific country that might not be widely used by everyone else.
Any accounts impersonating your brand that you don't own should be removed. You can directly reach out to the owner and ask them to remove it or contact the social media platform.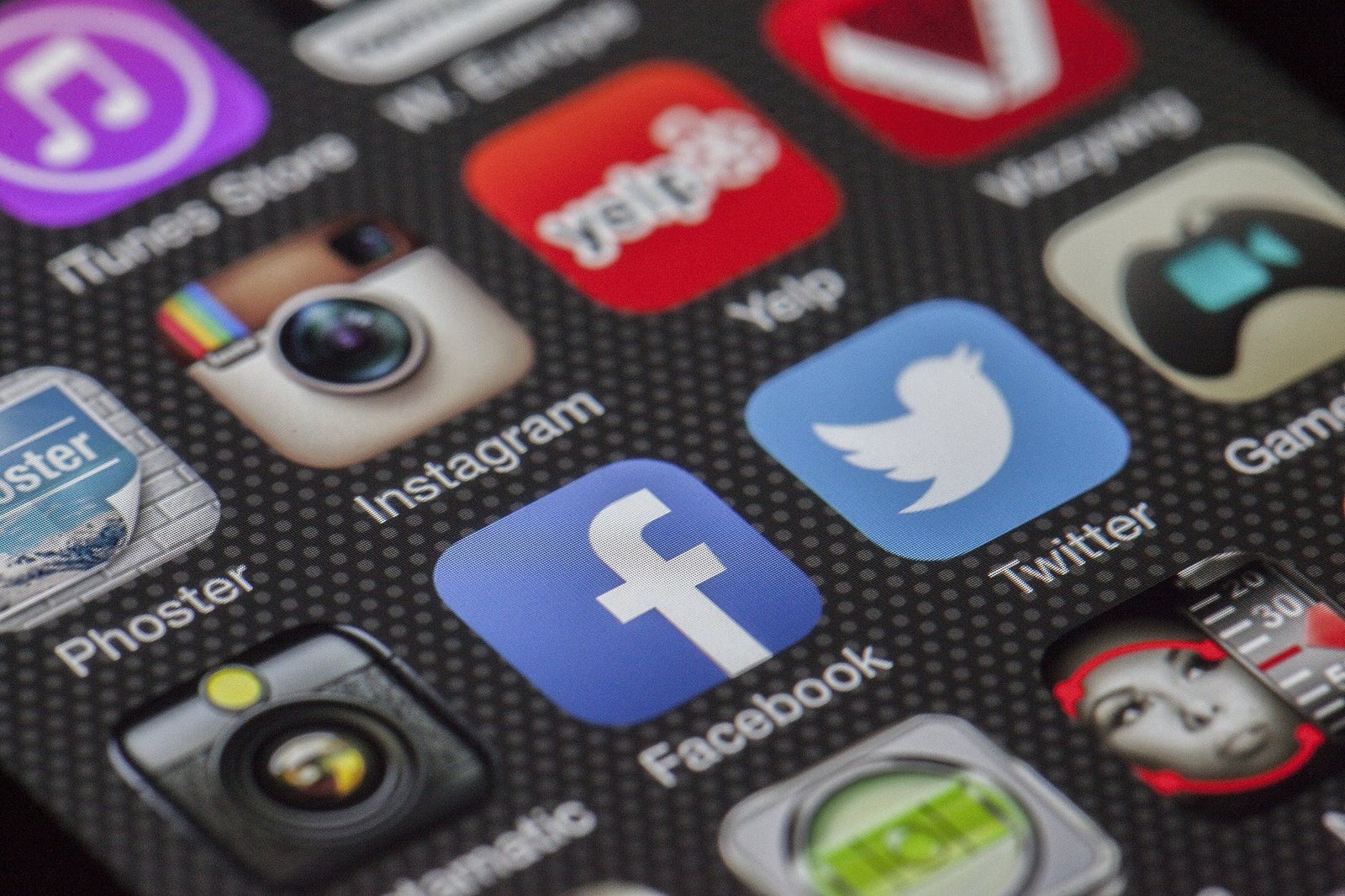 2. Ensure branding consistency across all channels
You want to ensure that your branding is consistent across your social media accounts. This helps your existing and future customers and followers easily identify your business regardless of where they find you.
Compare each social media account with your brand guidelines to ensure you're using up-to-date logos, hashtags, keywords and images. Make sure your handles across all social channels, bio descriptions, links and profile images are consistent. You don't have to link to the same page from each channel, but it's important to record where the link goes and update it as needed.
Unique landing pages, campaigns or custom-made multi-link pages work well for this purpose. Any pinned posts should also be evaluated to ensure they remain relevant and up-to-date.
3. Understand your audience
Your audience demographics can tell you a lot about your followers. This information can help you tailor your content and messages to each platform to maximize your business goals. Understanding how your audience interacts with your content is also a great way to increase engagement.
Each social media platform offers audience insights with very detailed statistics. It's crucial to analyze your following, not just the platform statistics, as they might not be the same.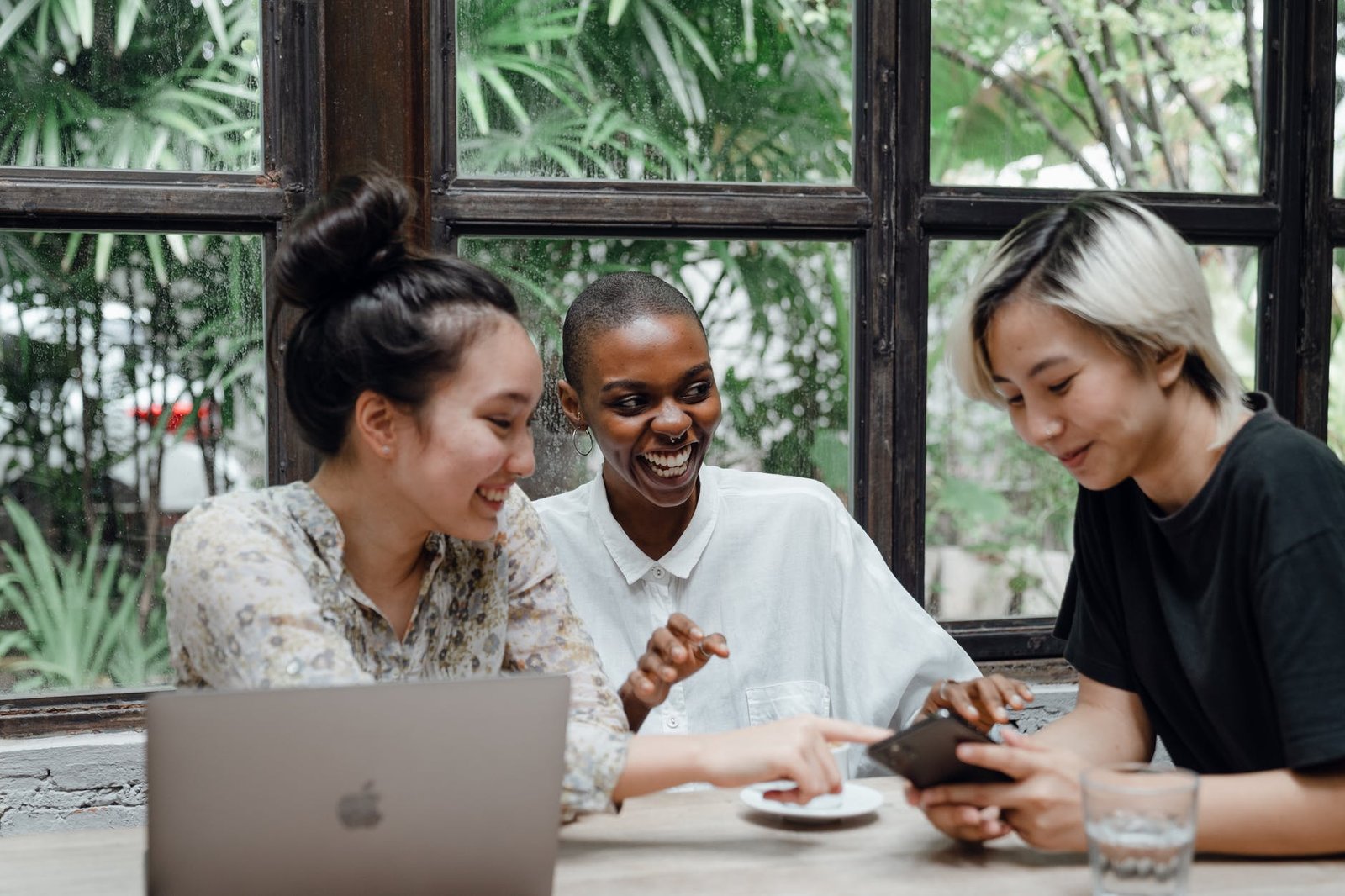 4. Evaluate the effectiveness of each channel
Not all social media channels are created equal, and not every platform is suitable for every business. Channel performance evaluation is different from evaluating individual posts. This is the overall effectiveness of the platform and whether it suits your business goals.
Create goals for each platform and evaluate existing ones. Identify key metrics, like brand awareness, engagement, website traffic and conversions, and the steps necessary for achieving them. Your goals should be platform-specific based on its functionality and the opportunities for effectiveness.
Every social media platform offers detailed analytics for business accounts. Analytics evaluate performance and audience engagement. A platform that isn't performing might not be utilized to its full potential or might not be appropriate for your business.
5. Track effectiveness and return on investment
A social media audit is a snapshot of activity at a given time. On their own, the numbers are arbitrary and should be used as a baseline for measuring and evaluating performance. Comparing performance against the same time frame (for example, last month, quarter, year) is an excellent way to spot seasonal variations and identify unusual changes or activities.
The effectiveness of social media platforms can also change over time with changes to algorithms or functionality within the app itself. Identifying and adjusting to new trends within the social media landscape can identify new opportunities and shift in strategy.
A social media audit is also a great way to calculate your return on investment and resource allocation. This can include paid advertising, fees for any social media scheduling or management tools and staff resources. Return on investment also has goals set out for each platform.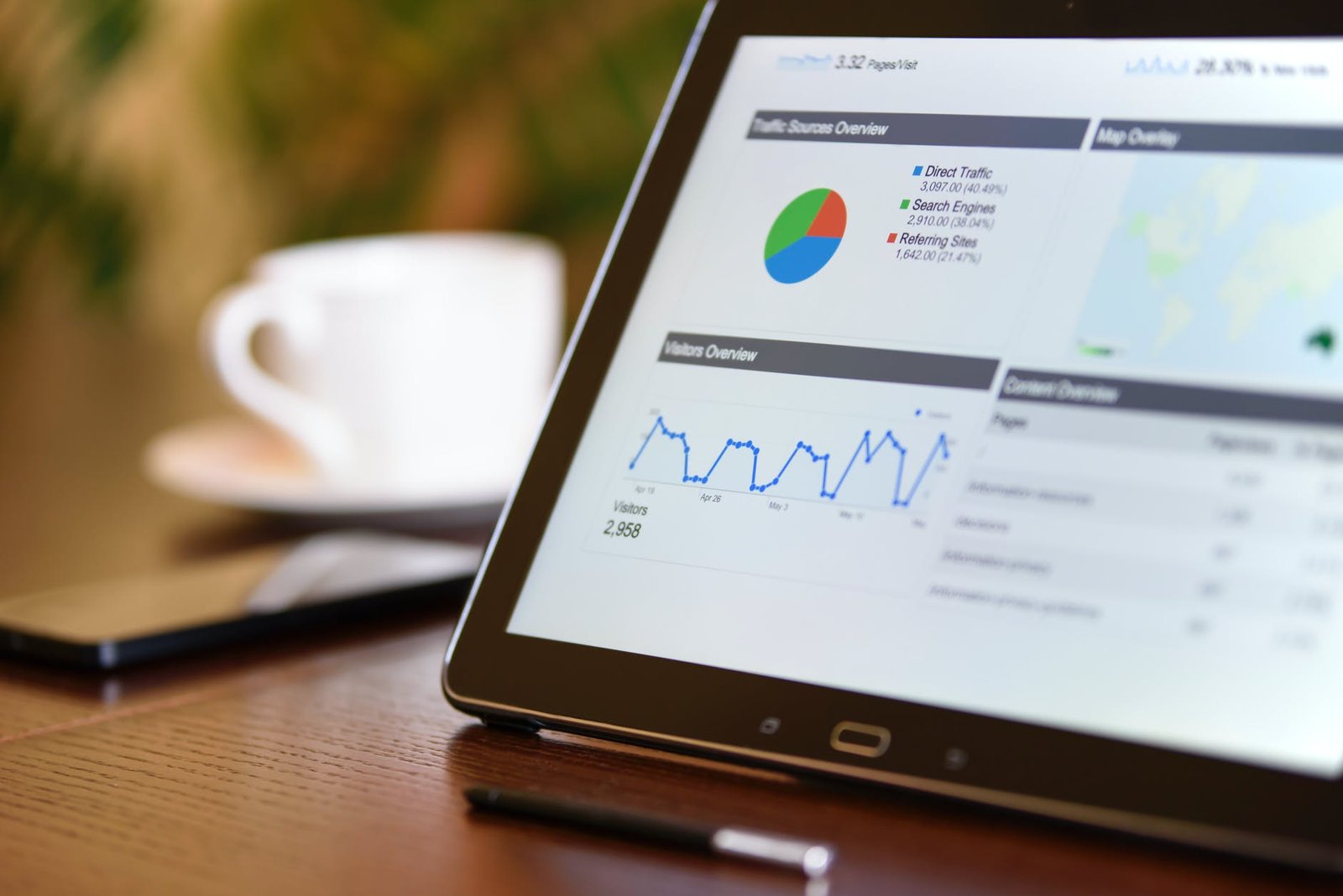 6. Decide which platforms are right for you
A social media audit is a great way to evaluate and analyze your efforts. It's also a great way to determine which platforms perform better than others. You don't have to be on all social media platforms to have a successful presence.
While you might want to create an account to secure a handle for future use, it's not always necessary to jump on the latest craze, especially if it doesn't alight with your business goals. Underperforming channels should be analyzed over time and tweaked as needed. If there is no change, consider focusing on other platforms.
7. Check out the competition
Analyzing your competition can provide insights into what works in your industry, changing trends and best practices. It's an opportunity to find inspiration and identify areas for improvement in your own social media strategy.
When gathering data on your competition, look at how they interact with their audience. What type of content do they post? Is it promotional or inspirational? Do they post regularly? Do they promptly respond to comments and inquiries or ignore them? What are their clients and followers saying about them?
Compare your website, blog and social media accounts to your competitors to get a complete overview of how your performance compares. This process doesn't mean that you should copy everything your competitors do. Instead, use this as an opportunity to identify areas for improvement and potential gaps in content.
Do you need a social media audit?
The answer to this question depends on a few factors, including your business's social media goals and the effectiveness of your current strategy. Suppose you're not achieving your social media goals or feel like your social media presence could be improved. In that case, a social media audit may be a good idea.
However, not every business needs a social media audit. If you're happy with your social media strategy and see good results, there's no need to fix what isn't broken. Ultimately, whether or not to do a social media audit comes down to you and your business goals.
Need a writer?
Sometimes telling that story can be a challenge. Caper Digital can help you convey that story so you can focus on what you do best. Get in touch today!